Available Technologies
There are four primary technologies commonly used to purify drinking water. These are:
---
Success Story: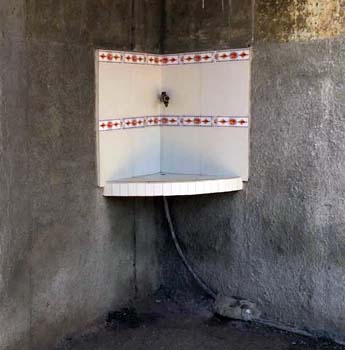 During our trip we visited the organic farm in Itabo, a village just to the east of Marti. This farm is a project of the Episcopal diocese of Cuba, and a UV water system was installed there last year by a group from Christ Church, Bronxville, New York.

Not only was the water there the best tasting water we had during our trip, but we were told that people in the community come to get clean water more than 5000 times each week, and that the health statistics for the town show a definite improvement because of the availability of clean water.